Industries
At Loomis, we understand that every business has unique needs. To help you find the products and services that best fit your business, we offer a comprehensive set of solutions tailored to your industry.
Financial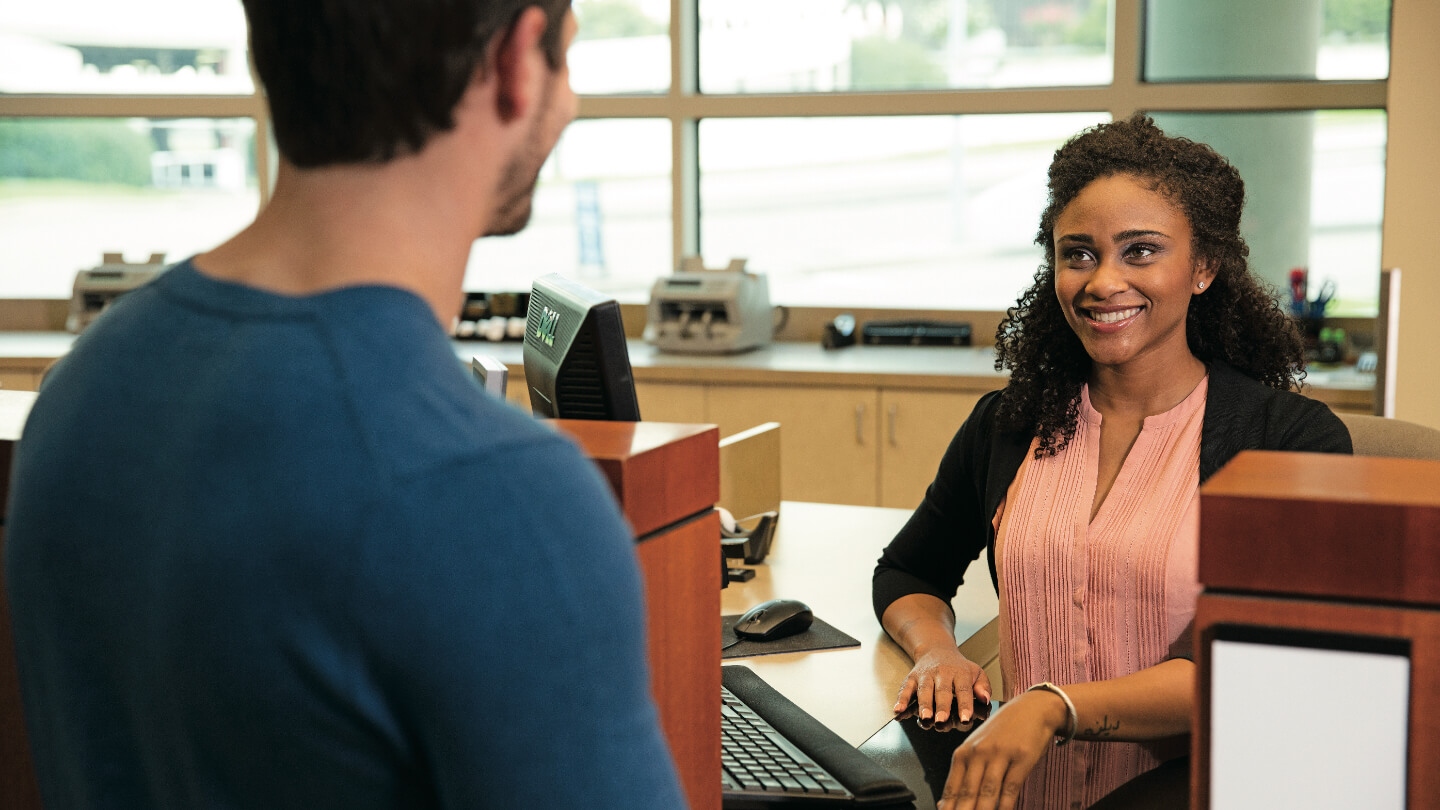 Cut costs and reduce risks
After outsourcing cash processing to Loomis, many financial institutions realize overall reduction in costs related to property, equipment, staffing, training, and risk management.
Grow your footprint
Loomis helps community financial institutions increase operational efficiency and presence throughout the country without growing their physical footprint by becoming their brick-and-mortar presence in those markets. By handling transportation, processing, and electronic reconciliation for commercial customers, the cash-flow process is simplified and the client bank's overhead costs are reduced.
A dependable partner you can trust
When financial institutions partner with Loomis, they gain access to the most dedicated support and service teams in the industry, as well as complete reporting and account visibility.
Strengthen customer relationships
Knowledge and promotion of Loomis solutions can help Treasury Management teams grow their commercial portfolios, scale clients' businesses, and reduce walk-in branch traffic and risk.
Citizens Bank
Loomis U.S. partnered with Citizens Bank to successfully migrate their New Hampshire Cash Room in 2010 and realized cost reductions with minimal impact to operations. In a critical role, Loomis also onboarded Citizens Bank's cash in transit, ATM, and vault services following a change in the bank's previous vendor.
View Case Study
---
29%
overall reduction in costs
---
11
branches across multiple states
---
Retail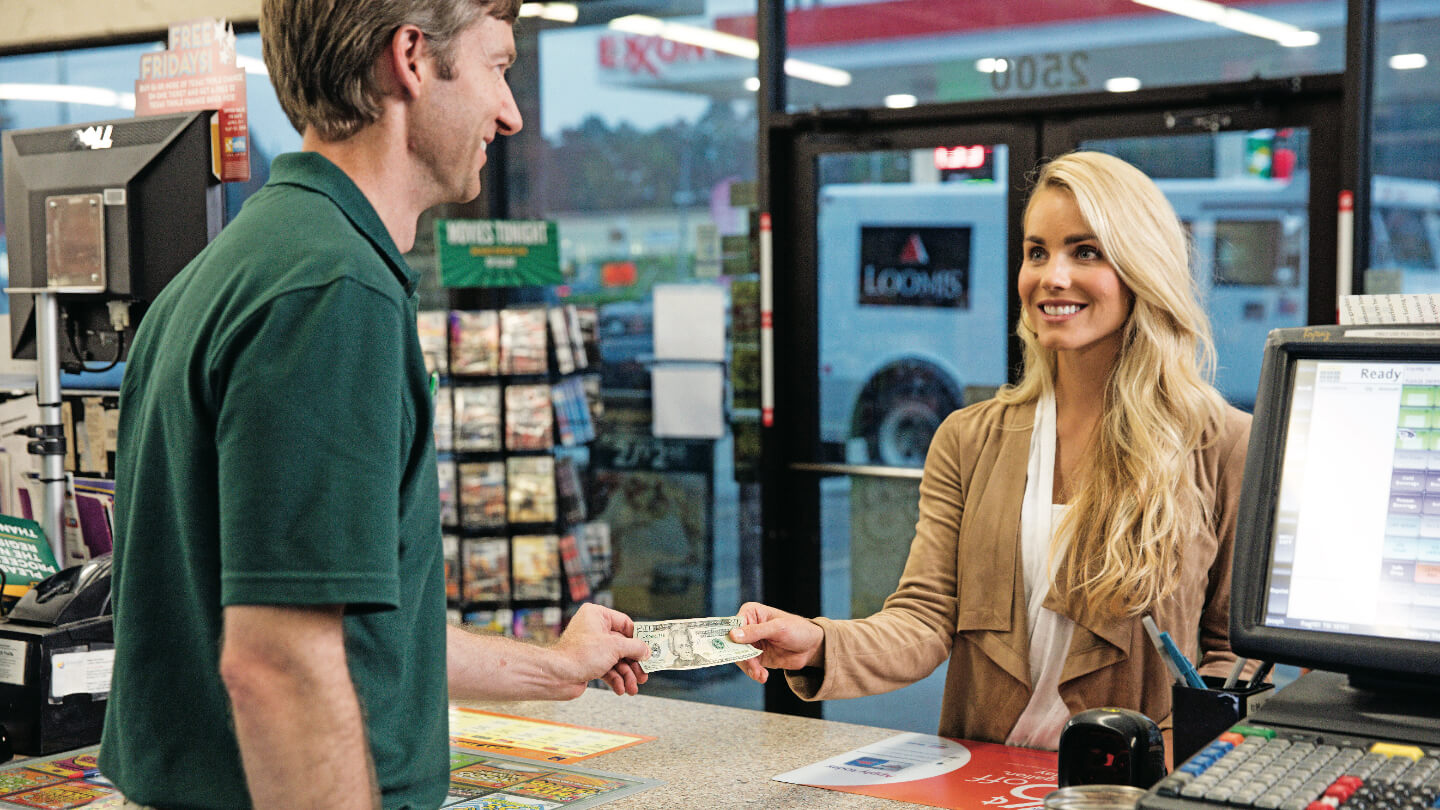 Save time and money
Eliminate inefficient staff trips to the bank and save on labor hours while keeping staff in-store focused on more important tasks.
Increase security and reduce liability
Reduce risk to staff and customers by avoiding vulnerability to theft and robbery.
Streamline cash processes
Our retail-focused solutions allow operators, big or small, to optimize the way cash is handled in-store, reducing costs and improving employee efficiency.
Deter internal losses
Whether you select our traditional cash transportation services or a more advanced solution like SafePoint®, our services protect your profits by increasing staff accountability and visibility into cash operations.
Border Foods
Border Foods turned to Loomis after using competitor smart safes to mitigate risk, reduce costs, and streamline their cash handling at nearly 150 locations.
View Case Study
---
148
locations using Loomis SafePoint® solution
---
2 - 3
hours saved per day
---
Comprehensive Solutions
All our services are designed to work together as an integrated and secure cash management system. And however many services you need for your business, you can track and manage everything through Loomis Direct for real-time insights, and around-the-clock visibility.
Financial
Cash Management
ATM Services
Cash Transportation
Outsourced Vaults
Treasury Support
Loomis Direct
Quality
Technology
Customer Service
Leading IT Innovation
Banking Partnerships
Industry Expertise
Retail
SafePoint Solution
Cash Transportation
Change Order Maintenance
Smart Safe Technology
Cash Recycler Technology