Titan C
SafePoint® Titan C is designed to deliver secure, reliable, auditable cash management for businesses with low to moderate cash volume—and at a lower price point. Smart safe technology eliminates manual recording and reconciling processes, allowing employees to focus on more important tasks. A smaller device footprint allows for simple, best-in-class serviceability and easy deployment.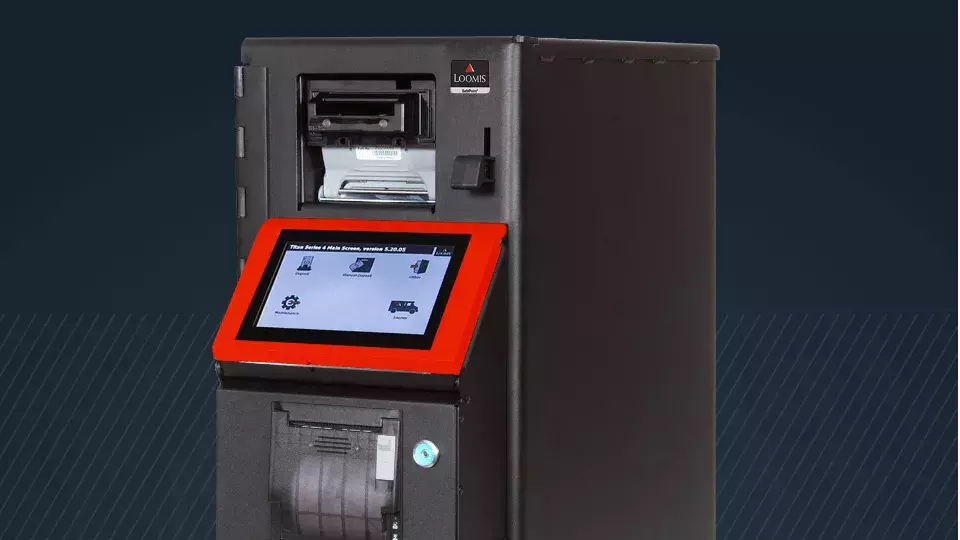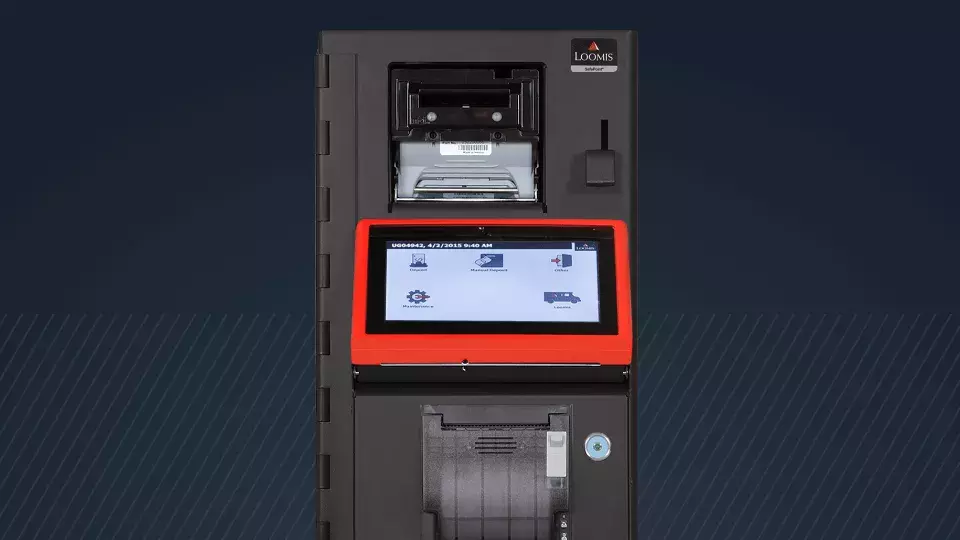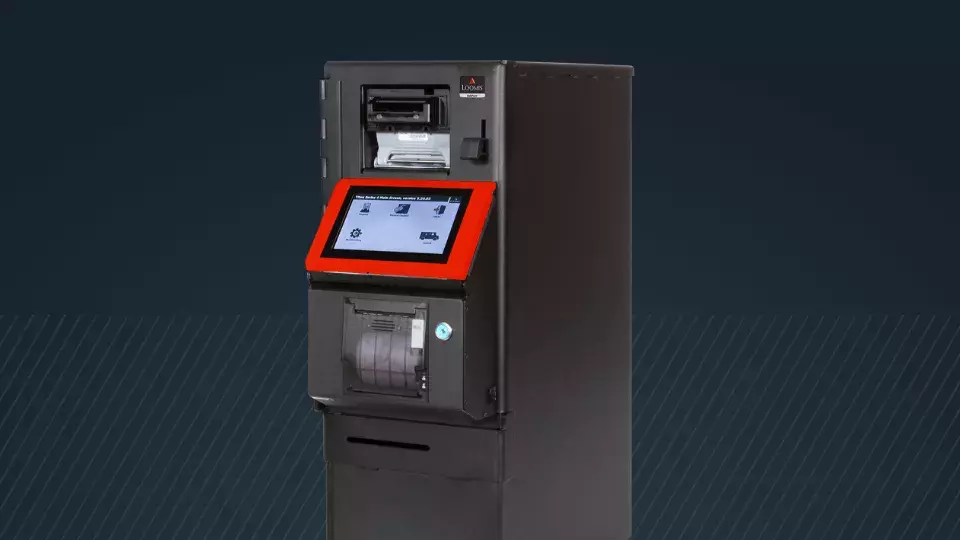 ---
Titan C Features
Intuitive interface
The feature-rich UI with scalable design allows for simplified system enhancements and software updates.
Integrated tutorials and diagnostics
Onscreen training materials and diagnostic capabilities help customers maximize uptime.
Maximized communication uptime
Built-in wireless connectivity eliminates service delays or the need for IT support.
Keyless entry
Secure and remote keyless entry eliminates potential service lapses due to lack of keyed access.
Hardware Overview
Constructed of 12mm high-strength steel
7-inch color screen
Easy-to-access main CPU board and power supply
Three bottom vault options (storage, mailbox drop, or pedestal)
Single or bulk note validators
Support for standard (1,200 notes) or XL (2,250-note) cassettes
Slot for manual drops
Note validator maintenance door for simplified jam clearing
Integrated thermal printer and receipt cutter
RoHS compliant / CE, UL certified
Software Overview
Remote system updates and diagnostics reduce on-site service calls
Individual user PINs for complete traceability and auditability of all safe activities
Includes complete cash management application
Keyless secure entry improves service flexibility and accuracy
Software upgrades and new currency releases supported via network download
Intuitive interface with simplified tutorials for greater ease of use and training
Storage for 48,000 financial and security transactions