We provide comprehensive cash management and vaulting services designed to meet the complex and evolving needs of financial institutions. By utilizing the most dedicated support and service teams in the business, offering complete reporting and account visibility, and continually investing in our infrastructure, we provide the quality of service that financial institutions and treasury-management teams need to operate, grow commercial portfolios, scale clients' businesses, and reduce walk-in branch traffic.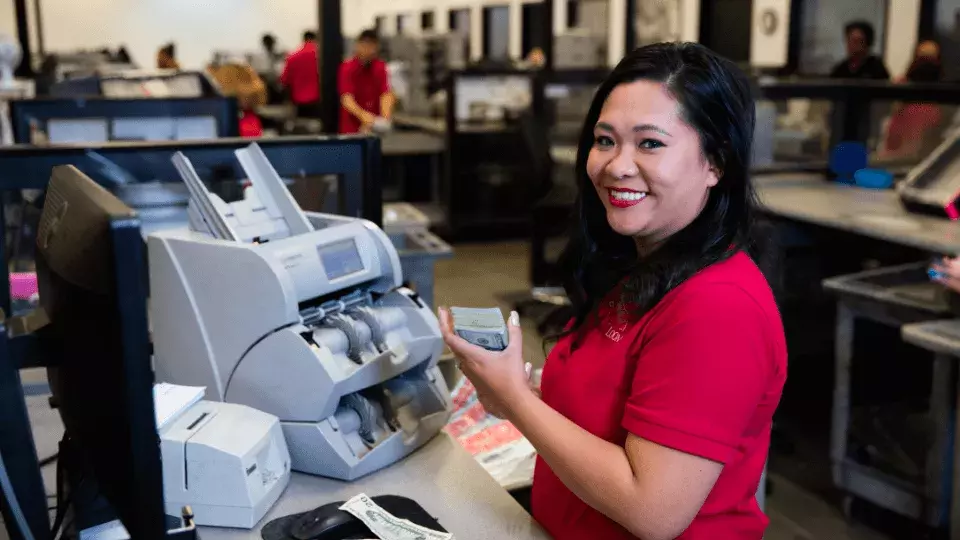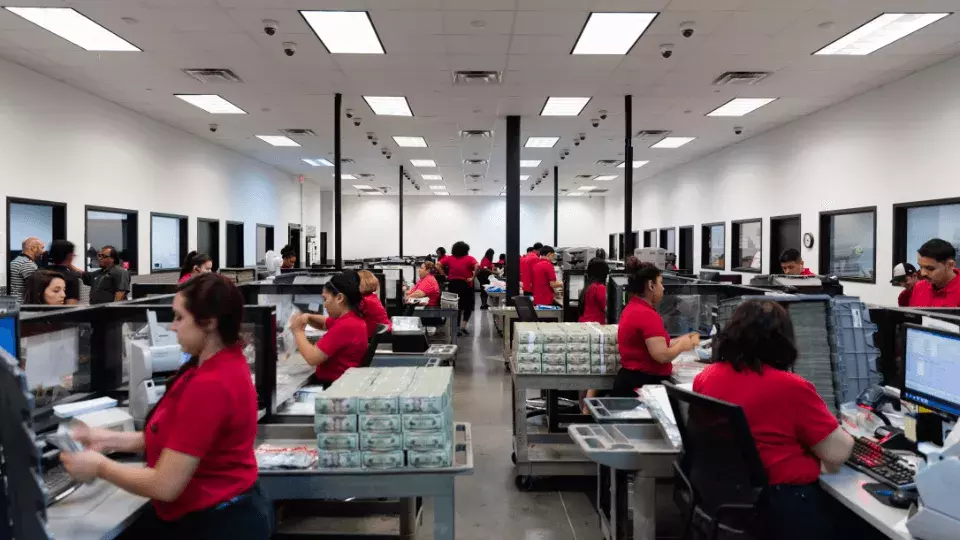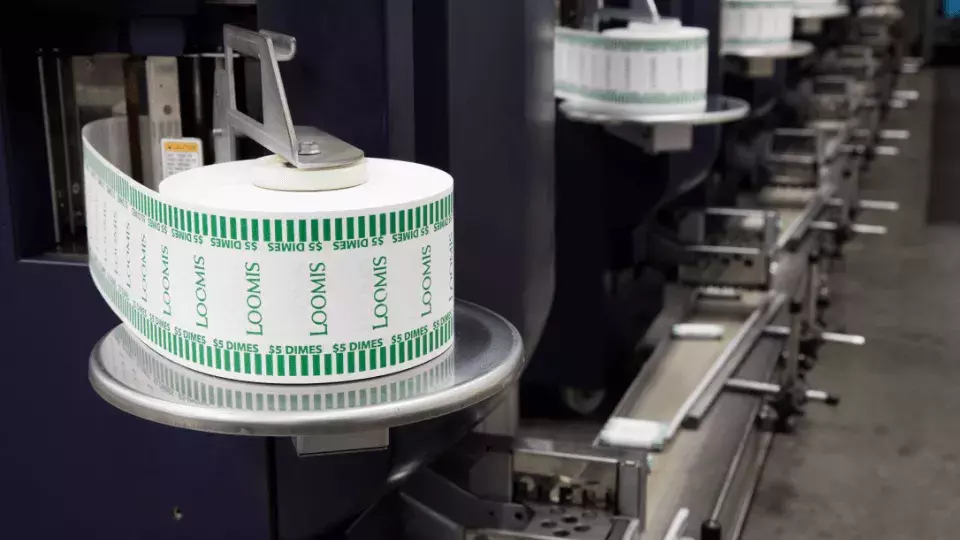 ---
Services Include
Cash, coin, and check processing
From banks and financial institutions to retailers and commercial businesses, we understand your need for more effective ways to manage and process currency, coins, and checks. That's why we offer a variety of convenient solutions—from managing cash and coin inventory to streamlining check-imaging operations.
Cash processing
Our comprehensive capabilities include change order preparation, order fulfillment, deposit consolidation, ATM cash preparation, and residual processing. Loomis Internet Change Orders enable simultaneous control of multiple location orders, deliveries, and approvals—all while reducing endpoint and Federal Reserve charges. Each of our cash operations features a balance-and-audit function, bolstering daily processing operations with independent auditing and quality control.
Coin processing
Our comprehensive services simplify coin management and include Federal Reserve Coin Depots in 40 locations, along with sorting, wrapping, storage, and delivery from more than 150 operating facilities. Next-day standard and non-standard change orders may be received at your location, and return shipments can be processed, reported, stored, and made available for redistribution to your locations. As the industry's only insourced coin operation, we provide stable and reliable coin processing services.
Check processing
Cash, checks, and mixed deposits are captured, validated, proofed, and balanced simultaneously with our simple automated process, while remote check-capturing solutions streamline operations and leverage Check 21 provisions. For a reduced end-to-end cycle time, check images can be electronically routed every night, so you can settle or clear them daily.
How It Works
After pickup, Loomis vehicles return to our secure cash center where your cash is scanned, counted, recorded, and added to your balance report. Then, cash value is notified to the bank, processed, and settled. Account management is simplified through Loomis Direct, our single-access-point online portal, which provides real-time account-processing data to your PC or mobile device 24/7.