Financial
Improve your cash insights and optimize your business with financial industry services from Loomis.
Image

Reduce costs

Image

Optimize vault network

Image

Enhance security

Image

Strengthen customer relations
Retail
Secure and streamline your retail operation with tailored cash-handling solutions to suit any size or need.
Image

Reduce costs

Image

Streamline management time

Image

Strengthen reporting

Image

Prevent internal losses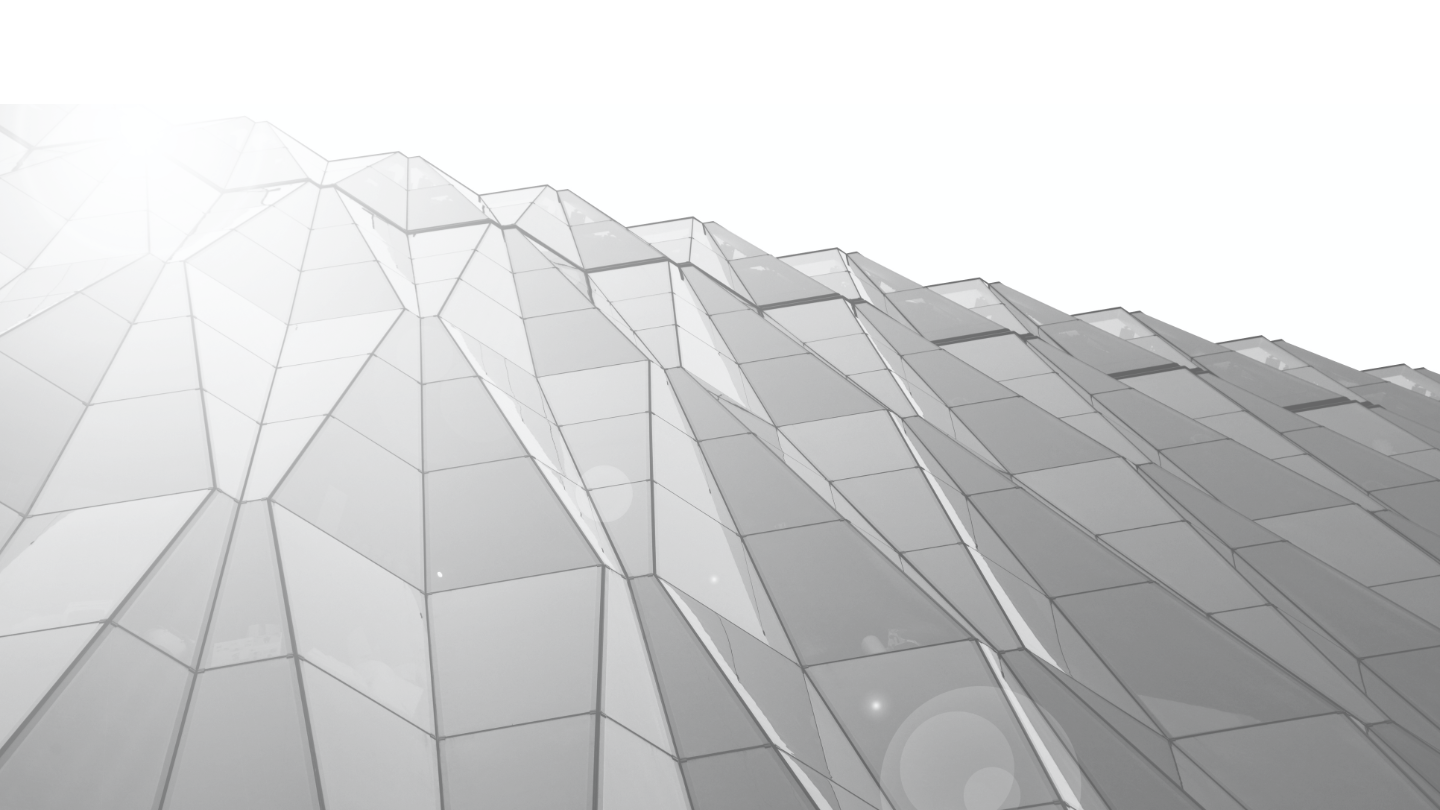 Goodwill of Southwestern Pennsylvania
Loomis SafePoint solutions helped Goodwill of Southwestern Pennsylvania streamline cash handling across 32 store locations, resulting in 7,500 hours saved on bank trips.
Read More
stores installed Loomis Titan smart safes and participated in the study
total hours saved on bank trips at multiple store locations
time savings for store managers
View All Case Studies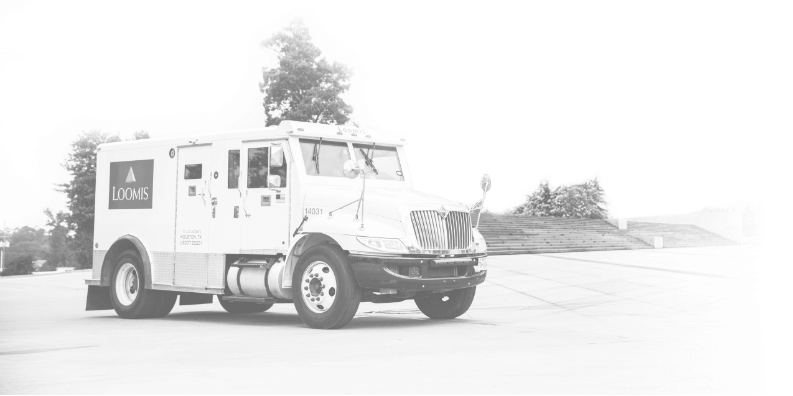 Events
Nightclub and Bar Show
June 28—30, 2021
Las Vegas, NV, Booth #718
Jack in the Box NFA Conference
July 7—10, 2021
Nashville, TN
AAHOA Hotel Conference
August 3—6, 2021
Dallas, TX, Booth #1911
Multi-unit Franchise Conference
August 31—3, 2021
Las Vegas, NV, Booth #235
NGA Show 2021
September 19—21, 2021
Las Vegas, NV, Booth #643
NACS Convenience Store Show
October 5—8, 2021
Chicago, IL, Booth #4047