Financial
Improve your cash insights and optimize your business with financial industry services from Loomis.
Image

Reduce costs

Image

Optimize vault network

Image

Enhance security

Image

Strengthen customer relations
Retail
Secure and streamline your retail operation with tailored cash-handling solutions to suit any size or need.
Image

Reduce costs

Image

Streamline management time

Image

Strengthen reporting

Image

Prevent internal losses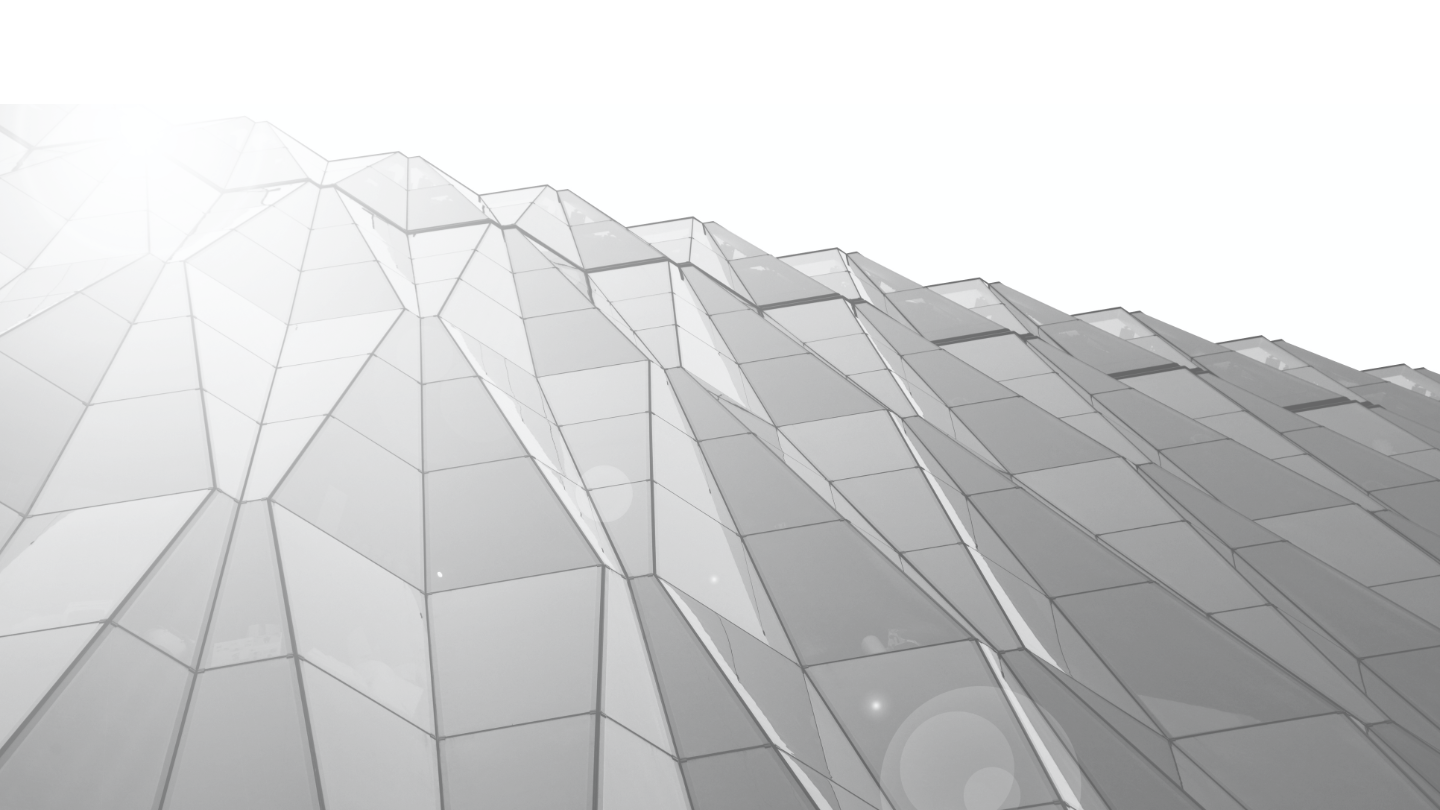 The Falcons Group
Loomis SafePoint and Cash Exchange eliminated trips to the bank while increasing store and employee productivity, and visibility into each restaurant's cash activity.
Read More
reduction in monthly cash shortages
reduction in direct wages
estimated yearly labor savings
View All Case Studies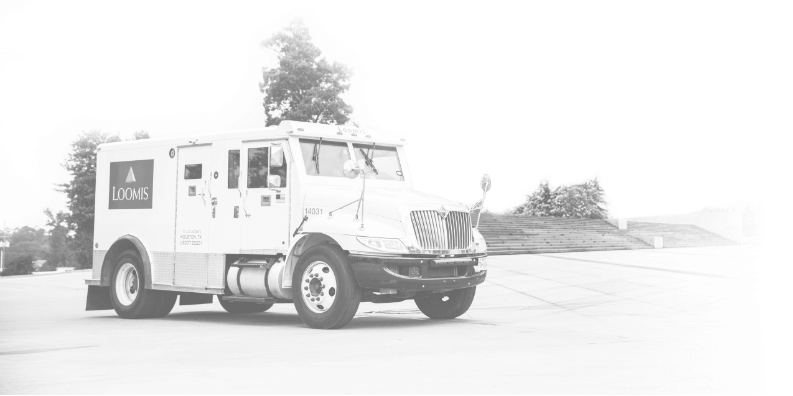 Events
NRF Big Show 2024
January 14—17, 2024
New York City, NY | Booth 1120
ATMIA US Conference
February 14—16, 2024
Las Vegas, NV | Booth 414
SE Petro Show (SEPETRO)
March 6—7, 2024
Myrtle Beach, SC | Booth 2138
National Grocers Association Show (NGA)
March 11—12, 2024
Las Vegas, NV | Booth 1738
Association of Kentucky Fried Chicken Franchisees Convention (AKFCF)
March 19—21, 2024
Las Vegas, NV | Booth TBD
Multi-unit Franchise Conference
March 19—22, 2024
Las Vegas, NV | Booth 1106