Ownership & Financials
Loomis Armored US, LLC, (Loomis) currently operates as a division of Loomis AB with operations in the United States, Europe, and South America. Loomis AB is listed on the NASDAQ OMX Nordic Stock Exchange. The Loomis AB share (Loom B) has been listed on the Stockholm Stock Exchange since December 2008. The share is listed on the Nordic list, large cap. For financial information about Loomis, please refer to the Loomis AB website.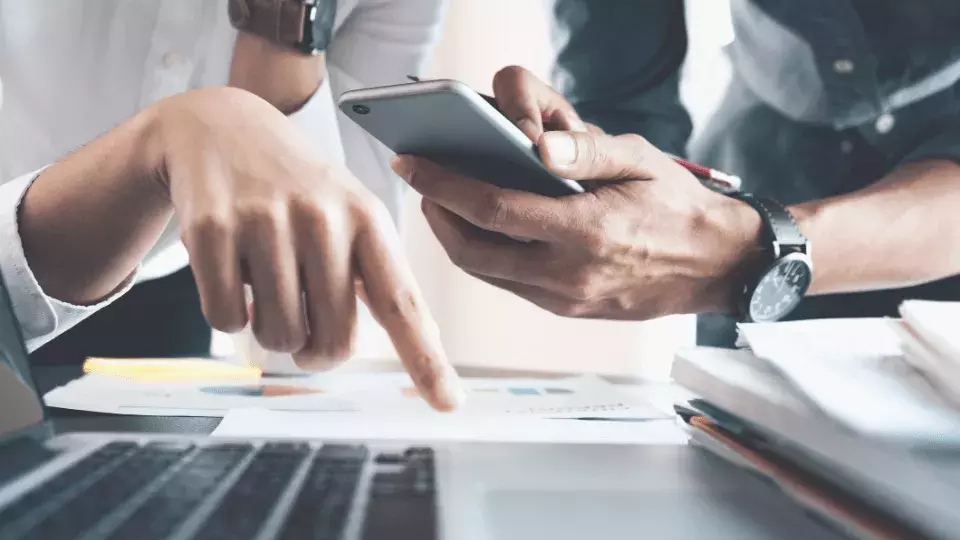 ---
Exchange: (NASDAQ OMX)
Ticker Symbol: LOOMIS
Deloitte is the external auditor.
The audit is performed in compliance with the Swedish Companies Act and generally accepted auditing standards in Sweden, which is based on International Standards on Auditing (ISA).
Loomis AB and Loomis Armored US, LLC, both use the International Financial Reporting Standards (IFRS).
Loomis is subject to the Swedish Companies Act, Swedish Code for Corporate Governance, and NASDAQ OMX exchange requirements.