Resources
Gain access to industry news and insights, available downloads and product information, client success stories, and our latest blog posts.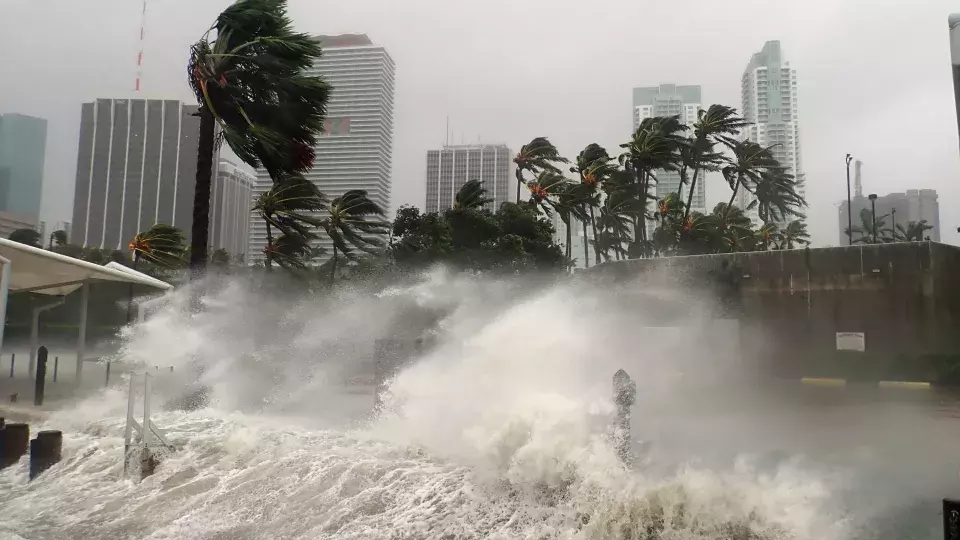 BCP Plan
Loomis has implemented measures to recover from minor-through-major disruptions of services to our customer base.
View Emergency Alert Map
Events
National Restaurant Association Show
May 22—25, 2022
Chicago, IL| Booth #6860
NRF Protect 2022
June 21—23, 2022
Cleveland, OH | Booth #4063
JIB-NFA Franchise Conference
June 27—1, 2022
Waikiki Beach, HI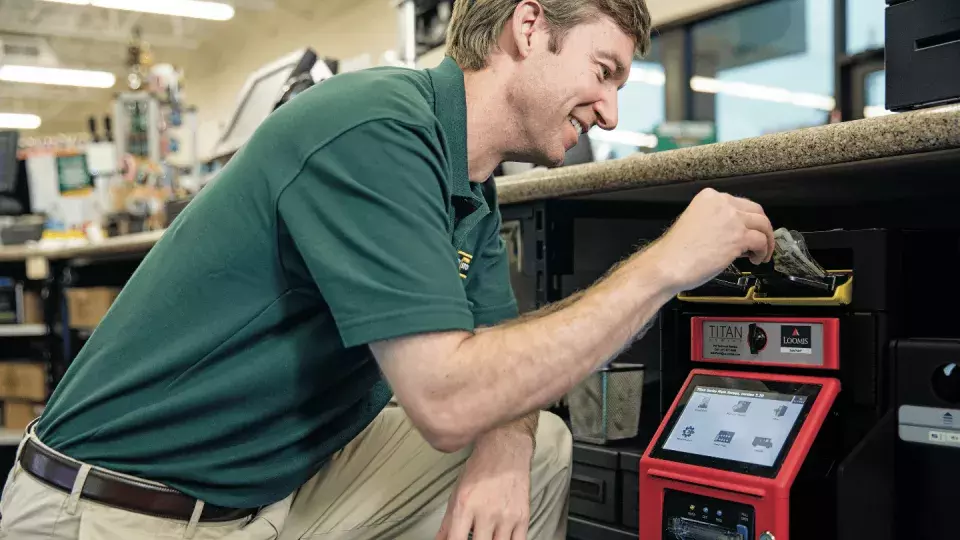 ROI Calculator
Interested in cutting costs?
Find out how much you could be saving with our SafePoint ROI Calculator.
See My Savings