At the core of our business, Loomis' cash-in-transit services are designed to provide you with a safe, secure, and economical way of completing the cash cycle for retail businesses and financial institutions.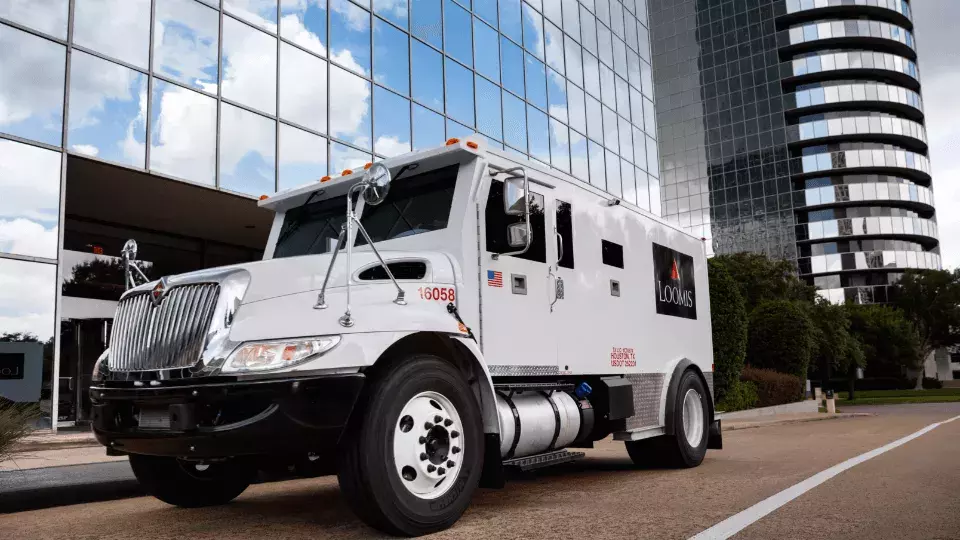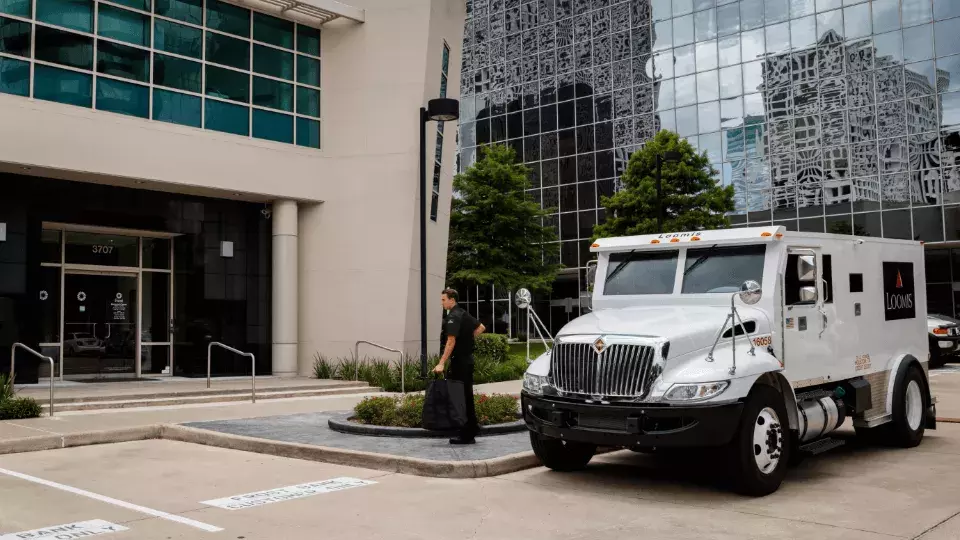 ---
With a fleet of over 3,200 vehicles that operate in a nationwide network, the latest technology, and the best-trained staff, our focus is on empowering your business and financial institutions with solutions that are built to meet your needs today—and prepare you for the future.
Retail Businesses
Eliminate retail staff trips to the bank
Reduce risk to staff and customers by avoiding vulnerability to theft and robbery
Reduce operating costs by creating a customized cash transportation schedule with cash collections scaled to fit your needs
Financial Institutions
Timely cash collections and delivery for retail accounts and from the Federal Reserve
Control operating costs by creating a customized cash transportation schedule
Accelerate commercial deposit access—timely and dependable commercial pickups improve access to cash deposits
Facilitate the cash cycle for cash processing and ATM services
How It Works
Cash in transit is the core of our business. Our secure transport vehicles collect and deliver cash and valuables daily across stores, banks, deposit boxes, and ATMs. We understand it is vital to ensure that the right amount of cash is available in the right place at the right time, and that's why we use special systems to optimize our routes.