Technology, Service, Quality
At Loomis, technology and quality drive everything we do. From partnerships with industry-leading experts to constant advances in our online customer portal, our team ensures we are always at the forefront of cash-management solutions so that your business can run seamlessly.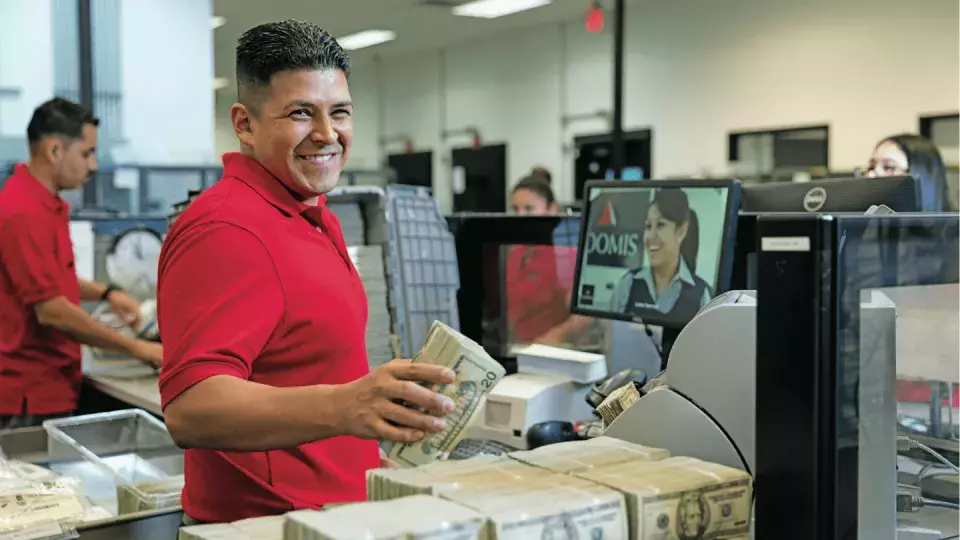 Customer Service
Loomis invests in manpower, training, and technology to ensure our service is flawless and our customers are supported at every turn. With local account representation as well as a national customer contact center, someone is always standing by to assist.
Learn More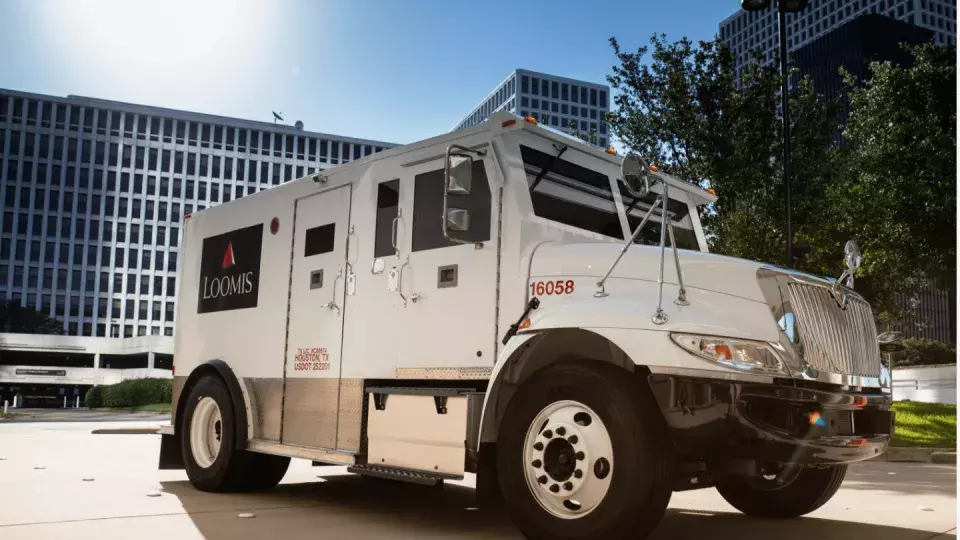 Quality
From our suite of cash management products to our industry-leading support and full-service solutions, everything from Loomis is connected by the highest level of quality.
Learn More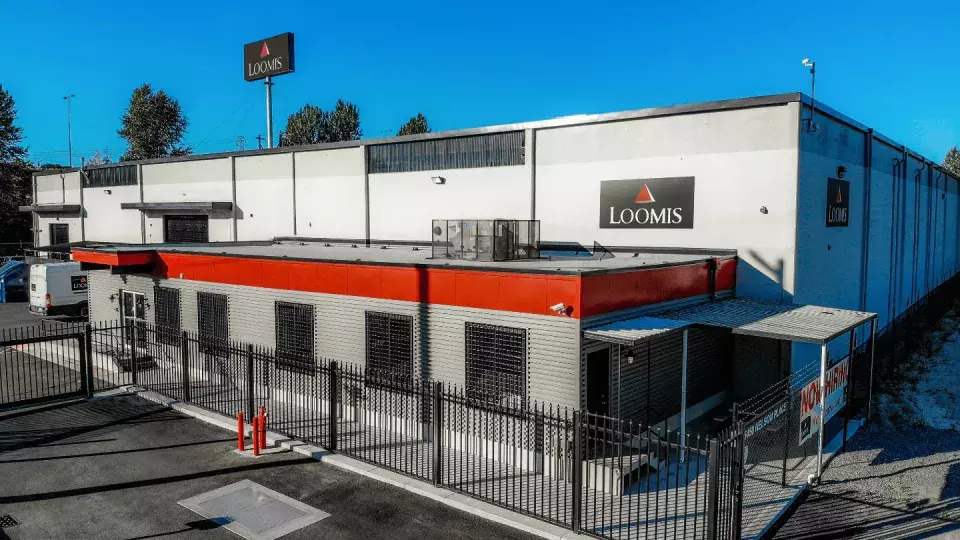 Investments
As the world of cash management evolves in both need and complexity, Loomis continues to bolster our branch facilities and improve our services with the latest technology.
Learn More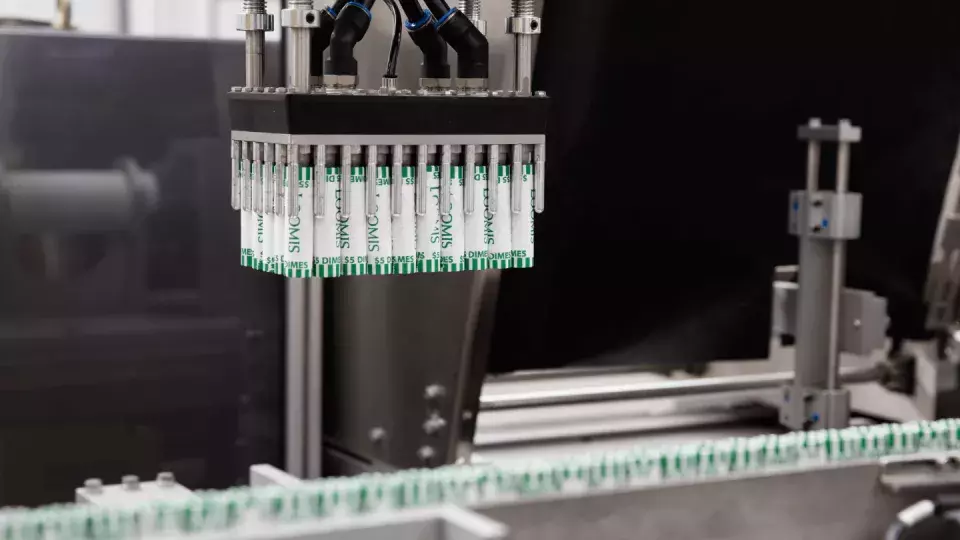 Technology
At Loomis, we harness the power of technology to drive business forward. Our dedicated in-house team builds innovative solutions that are proven to streamline operations, reduce risk, and pave the way for the needs of tomorrow.
Learn More
What Our Clients Are Saying
"Loomis has been an incredibly supportive service during these new times. Our team members are able to feel safe and secure due to the smart safes that are installed. Team members do no have to worry about their safes being compromised or team members having to make bank runs. Loomis works with our bank to offer daily credit and change orders, which allows our stores to operate efficiently, pay out daily tips and mileage, as well as making funds quickly available to pay our bills."
Domino's Franchisee, San Antonio, TX
"Converting armored carriers under deadline and in the face of a global pandemic was daunting, but Loomis made the transition easy and painless. I am so thankful for the hard work and dedication of all of their teammates during this time."
Pathfinder Bank
"Thank you so much for all the attention and support you provided through this. We really appreciate your quick response, and as we call it at D&B, the 'you got it' attitude you exhibited."
Dave & Buster's
"Flagstar appreciates Loomis' partnership and dedication to ensuring we are fully capable of catering to our customers. Thank you for supporting us, and we pray you and your families are healthy and safe."
Flagstar Bank
"The Loomis team has been very communicative and quick to resolve any minor issues. We truly appreciate your continued partnership. In working through our own operations, I can understand the stress and anxiety that come with working on the front lines, and Loomis' efforts throughout this haven't gone unnoticed."
Rockland Trust