Why Restaurant Brands Should Build a Cash Management Program for Their Franchisees
Image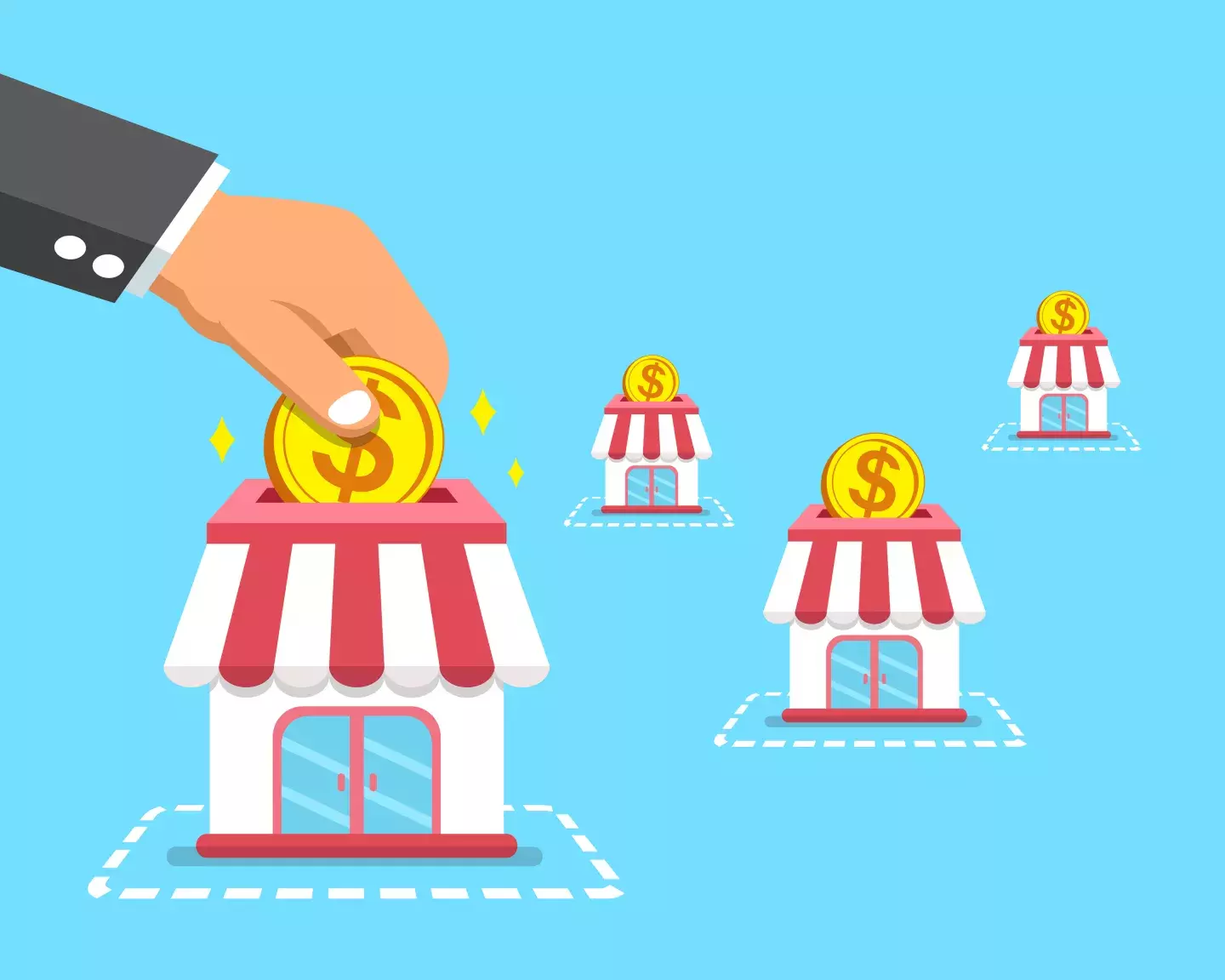 For many restaurant brands, it is the franchisees who are grappling with the industry crises and operational challenges caused by the COVID-19 pandemic. As a result, many franchisors are looking for ways to lend support to both new and existing franchisees. While brands often provide ongoing assistance with marketing, training, and construction, one simple, yet impactful area of support is often overlooked: cash management.
"Cash management is often an after-thought, says Lenny Evansek, senior vice president of National Retail Business Development. "Manually creating deposits and taking them to the bank has been done since cash has been a form of payment, so it's often one of the last areas people realize can be improved."
While many franchisors have personally invested in cash management solutions such as smart safes and cash recyclers for their corporate-owned restaurants, Evansek notes that it is often up to franchisees to try new solutions. However, as small business owners, many of these leaders don't have time to research cash management solutions, particularly in the midst of a labor shortage.
"That's where franchisors and franchise associations can step in," says Tom Simon, vice president of SafePoint Franchise Development at Loomis. "Franchisors and franchise associations can establish a relationship with Loomis, so franchisees know the company has been vetted and is going to give them the best commercial terms."
With the current labor shortage, it is important to automate as many manual tasks as possible. Smart safe solutions can provide franchisees with significant labor savings. Not only do smart safes reduce the amount of time it takes to count out drawers at the end of a shift, but managers also no longer need to leave the premises to go to the bank, which both keeps them safer and maximizes the amount of time they can spend with team members in-store.
"As we've seen over the past year as the pandemic has taken hold, labor is at a premium right now," Simon says. "Hours and staff are limited, and it's more important than ever to dig into automation as restaurants continue to address their labor and operational challenges."
Additionally, with near-real-time reporting through the Loomis Direct portal, franchisees' accounting teams spend less time reconciling cash counts. And, by unifying the use of smart safes across a franchise group as well as a corporation, franchisees and franchisors can share best practices to streamline operations. Loomis will also provide franchisees across the system with timely and high-level support so when challenges arise, they can get back to business quickly
"Unlike our competitors, each franchisee will have a dedicated account manager with Loomis to help resolve any issues and questions," Simon says.
From service to technology to labor savings, Loomis's smart safe solutions can help restaurants achieve more efficient operations. And during this labor shortage the company's franchise program can help franchisors assist their franchise partners with cash management.
"We are the only cash management company focused on proactively building programs which help franchisors lend support to their franchisees and give them the tools they need to be successful," Evansek says.
To learn more about how Loomis can help franchisees, visit loomis.us/restaurants.