How to Reduce Risk when Selecting an Armored Car Provider
Image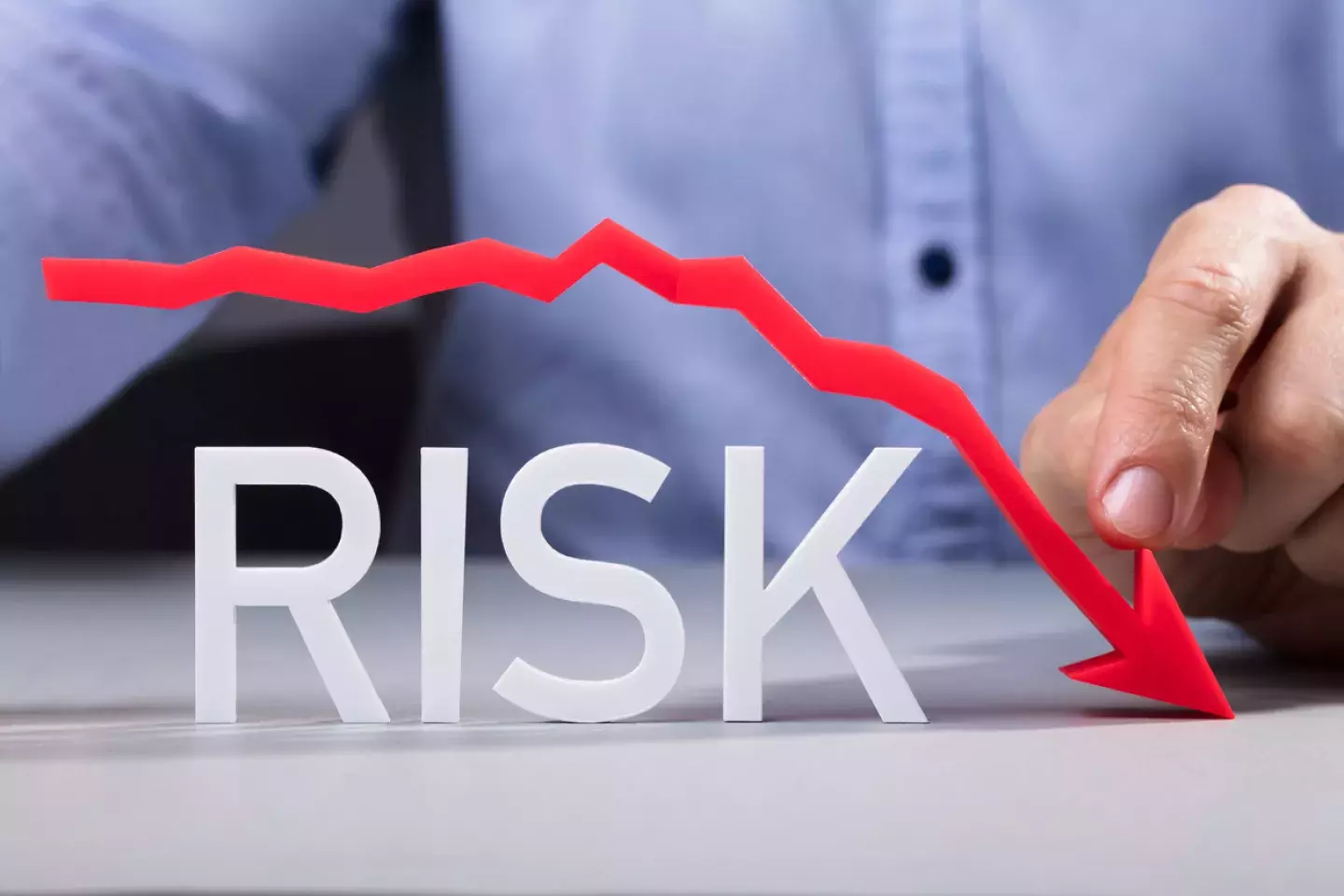 In our previous insight, we discussed how financial institutions can fall victim to robbery, theft, and fraud with smaller cash-in-transit providers due to the lack of precautions and control in place to prevent it. However, there are preventative measures and steps that a financial institution can put into place to save themselves from potential theft and fraud not just from armored car carriers, but any on-premises vendor that has access to cash. Below we discuss six best practices financial institutions should include in their risk management plan:
1. Ensure your armored car service uses dual control
Dual control is vital in reducing theft from the armored car provider. There should always be two people to count and recount cash. Many armored service providers are taking dual control a step further by using technology like video cameras to monitor employees and ensure quality control and accuracy.
2. Ensure there is the separation of duties between roles with your armored car service
It is not uncommon for smaller carriers to have employees switch between multiple roles and responsibilities. This often leads to more theft or fraud situations like currency manipulation due to the lack of dual control and accountability to others.
3. Establish proper policies, procedures, and ongoing staff training
A key feature in a true risk management plan is to have descriptive and clear policies and procedures in place based on industry best practices. Employees should be well trained in the industry standards and the FI's application of them. It is standard that leadership often audits team members to ensure best practices, policies, and procedures are being followed. In addition, leadership should put an emphasis on not only training new employees but also re-training more tenured employees on risk management and potential signs of theft.
4. Ensure your armored car service participates in an external audit
Internal auditing is difficult and can be filled with bias. They are generally not as comprehensive because staff members are pulled away from their regular responsibilities to complete the audit. When putting together a risk management plan, financial institutions should make sure their vendors use an external auditor to evaluate the company's standards against best practices, and then independently test for compliance to the prescribed policies and standards.
5. Embrace updated security technology to protect from external threats
With rising crime on ATMs in certain areas, financial institutions have already started implementing more technology to protect them from external theft. However, financial institutions should also make sure to use security surveillance to protect themselves from internal theft or potential theft from an armored car provider. This includes all areas that the vendor has access to.
6. Look for vendors embracing and investing in technology
Not every cash management provider is embracing new technology, but many of the advancements today are centered around creating a more user-friendly experience for customers—from software that tracks vehicle movement and cash delivery through barcode scanning to methods of monitoring and maintaining business accuracy in performance and accountability. These types of services are designed to promote a better customer experience for financial institutions while also reducing potential loss or fraud.
The cash supply chain is intricate, and wherever there is cash, there is a potential for loss. Cash-in-transit and armored car providers are a significant part of a financial institution's daily cash operations, and past incidents show a higher opportunity for loss and theft when using a smaller carrier. It is important to have a risk management plan in place, select a quality armored service provider, and be aware of the areas that can be a red flag to potential theft or loss caused by an armored car carrier.