How Retailers Can Beat the Labor Shortage During the Summer Travel Surge
Image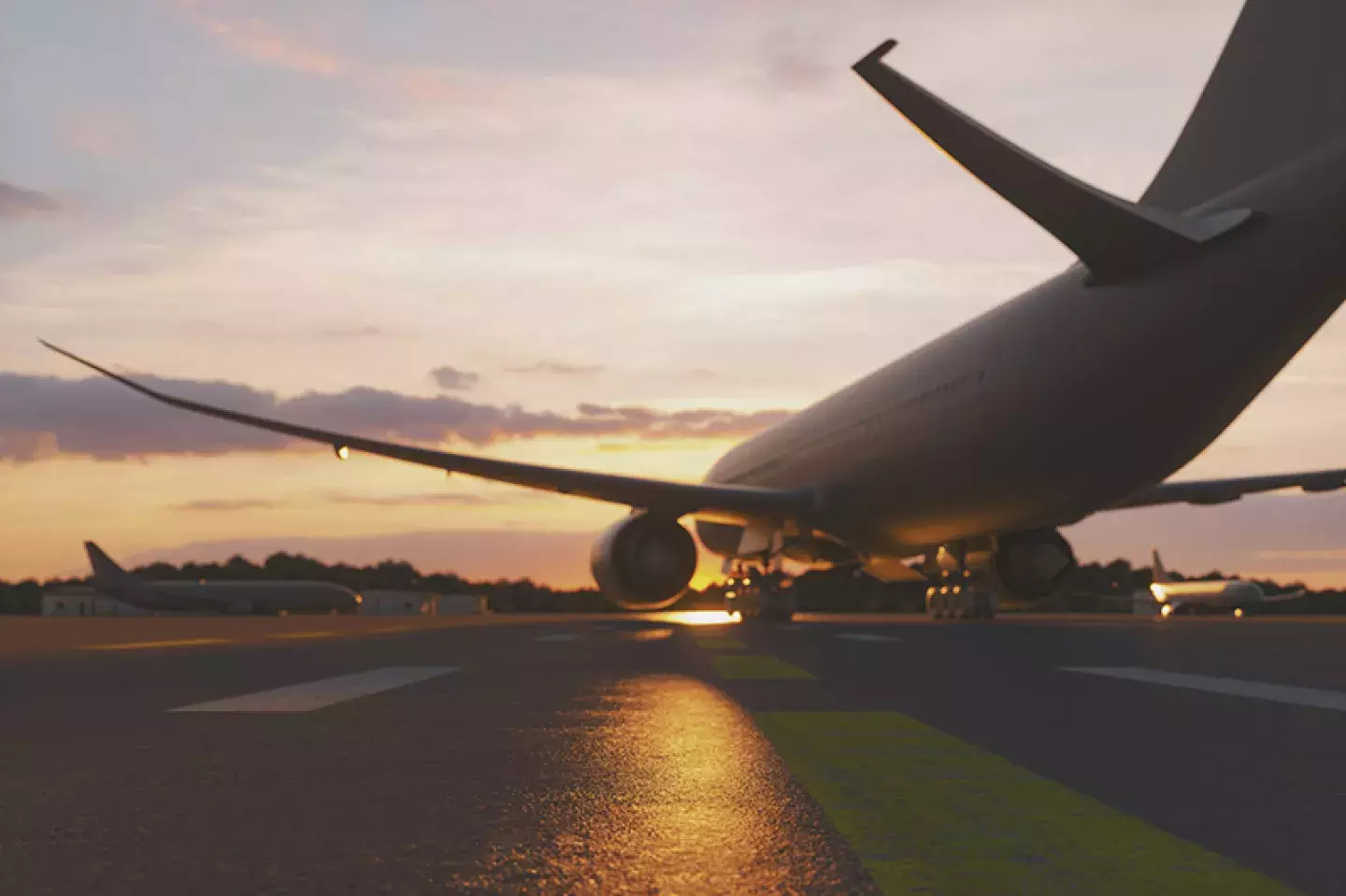 With summer travel kicking into full gear, many retailers including restaurants, hotels, amusement parks, and airports are feeling the strain on their labor resources more than ever before. Prior to the summer, restaurants and other retailers had already started reducing schedules and changing their operations to accommodate their reduced staff. However, post-pandemic "revenge travel," is sending Americans across the country to catch up on their previously canceled plans. It is reported that 73 percent of Americans plan to travel this summer, up over 50 percent from last year. This huge increase in travel means there is high demand combined with the already low supply of labor, which equals long lines, reduced menus at restaurants, limited payment options, and decreased customer satisfaction. This has all led to significant losses in revenue for retailers, especially those in the travel and hospitality industries.
"This summer is going to be a real test for the retail industry as a whole," says Lenny Evanseck, Senior Vice President of National Retail Business Development at Loomis. "Retailers and restaurants located in tourist destinations and around high-traffic travel locations like airports and hotels are going to be busier than ever. Leadership will need to manage the time of every operational task all while balancing employee retention and recruiting efforts."
There are two main ways retailers can minimize the impact summer travel and the labor shortage have on business: recruitment and retention efforts, and investing in automation. Below are eight hiring incentives your business can use to attract and retain employees.
1. Pay higher wages
A lot of the same summer talent pool is opting for "gig" jobs like ride share and third-party delivery companies for higher pay. You must stay competitive in wages, but you should also ask yourself what employees want beyond higher pay.
2. Implement a bonus plan
One way to retain employees is to implement a bonus plan. However, it is important for you to be transparent about how to obtain bonuses upfront and hold yourself accountable to distribute bonuses in a timely manner.
3. Promote flexibility and work-life balance
The pandemic increased the demand for more flexible schedules and better work-life balance. Owners and operators need to do their best to accommodate a flexible schedule for both full- and part-time workers. This could mean working around a college student's schedule or adjusting hours if a parent needs to stay home with a sick child one day.
4. Offer education reimbursement
Many potential employees want to work for a company that is willing to invest in their future. It is becoming more and more common for retailers to begin a scholarship fund for their employees or offer tuition payments for employees looking to better their education.
5. Provide childcare options
Another valuable retention tool for employers is providing childcare options. Since the pandemic, parents with full-time jobs in the retail and hospitality industries struggled with childcare since daycares closed and schools switched to 100 percent virtual learning. As an owner, you can take care of these employees by either partnering with a local childcare facility that employees can use at a discounted rate, or by providing additional funds to make it more affordable.
6. Pay employees their tips instantly
Hourly employees who also make tips may not want to wait two weeks for their earnings. This is why automatic tipping solutions, like Kickfin, where employees can be sent their tips straight to their bank accounts directly at the end of each shift, have become a valuable tool for employers.
7. Create a positive work environment
Creating a positive work environment is vital in attracting and retaining employees. Make sure your leadership promotes a positive attitude, a willingness to help and teach, and shows patience and understanding. Other ways to promote a positive workplace include keeping it clean, ensuring staff has the tools they need to succeed, and listening to and acting on employee feedback.
8. Build true brand ambassadors
If you take care of your employees, they will take care of you. Your employees should be your biggest fan and promote the company to other like-minded individuals looking for a new job.
"While these tactics help, retailers are still feeling a strain," says Evansek. "This has led owners and operators to look at their overall operations and discover potential low-value tasks that can be automated."
Through investing in automation, employees and managers can focus on guests and customer service while reducing time spent on back-store operations like cash handling, recruiting, onboarding, and scheduling. When it comes to cash handling, smart safes reduce the time it takes employees and managers to perform mid-day drops and prepare deposits. They can also eliminate the need for managers to make trips to the bank since cash is deposited into the safe, where it stays until an armored car service picks it up. Loomis's Titan smart safes even provide provisional credit for cash waiting to be deposited even though cash is still physically on-premises within the safe.
There is currently no evidence that the labor shortage will be ending anytime soon. It is important for retailers to prepare themselves to not only survive the summer travel surge but to prepare themselves for success in the long term.