How Restaurants can Leverage Automation to Survive the Labor Shortage
Image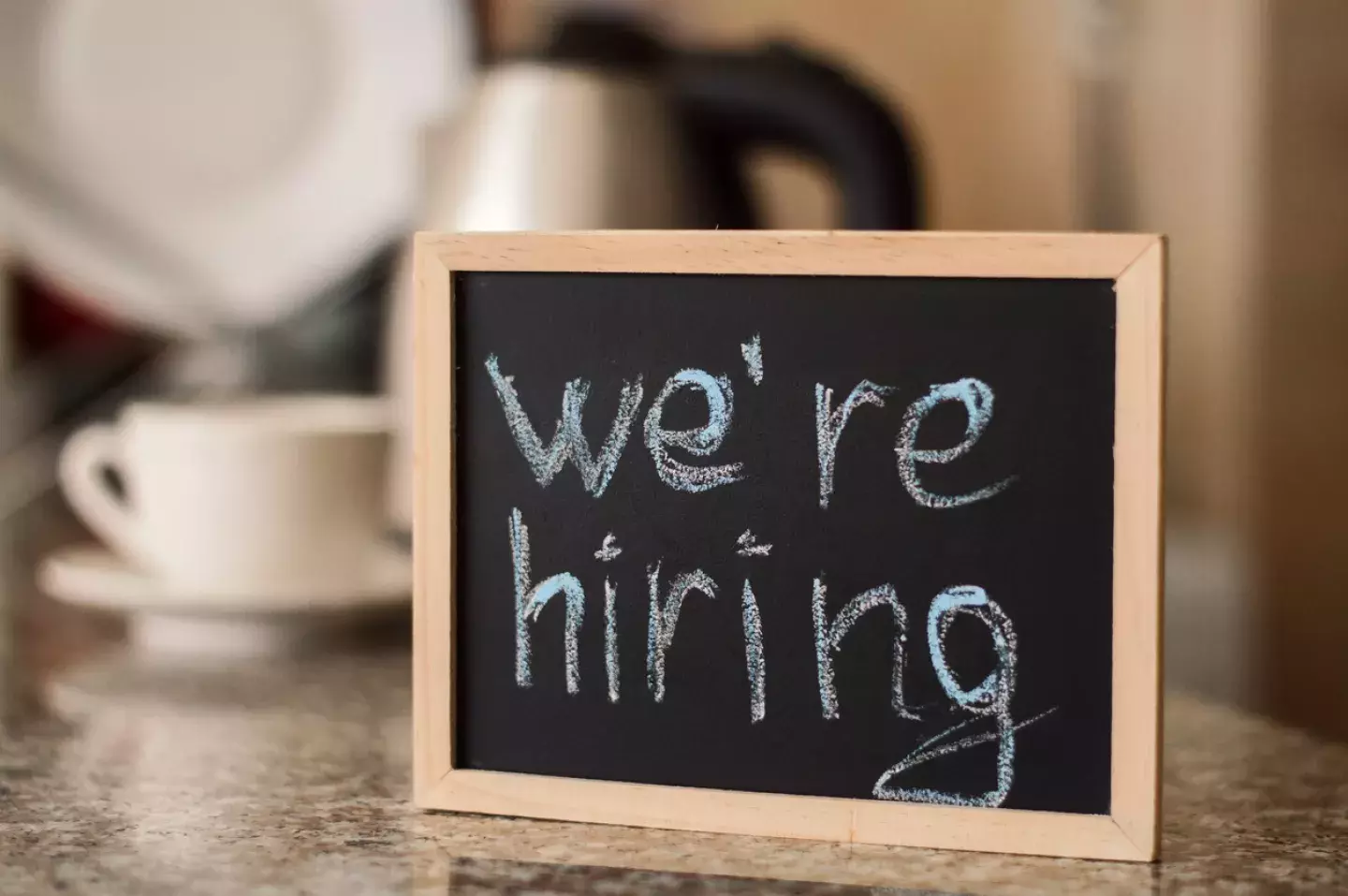 Restaurants are one of the most heavily impacted industries in the current labor shortage. While many businesses are investing in creative solutions to attract and retain employees, investing in automation technology is often overlooked. However, automating menial tasks can help restaurants survive the labor shortage.
"The problem is quite serious," says Lenny Evansek, senior vice president of national retail business development at Loomis. "There are still an overwhelming number of job openings without enough people or enough availability to fill them, which is showing this might not be a COVID-related issue, but a generational one."
The current labor shortage has gotten so bad that many restaurants have started operating on reduced schedules or exclusively through drive-thru only. This has all led to significant losses in revenue for the restaurants. On the flip side, restaurants that are trying to operate with their regular service hours with less staff are experiencing longer wait times and decreased customer satisfaction, ultimately harming the overall reputation of the restaurant.
How can restaurants solve for the current labor shortage?
Restaurants are changing in hopes of attracting new employees while retaining others. One way they are going about this is to increase wages and create more attractive benefits packages. Some of these new packages include tuition reimbursement, support for childcare, and even healthcare for part-time employees. While these tactics will help, restaurants are still feeling a strain. This has led many restaurant owners and operators to look at their overall operations and discover potential low-value tasks that can be automated. The automation allows for employees and managers to focus on guests and customer service while reducing time spent on back-store operations like cash handling, recruiting, onboarding, and scheduling.
For example, when it comes to cash handling, Loomis's Titan smart safe ecosystem reduces the time it takes employees and managers to perform mid-day drops and prepare deposits. It also eliminates the need for managers to make trips to the bank, since cash is deposited into the safe, where it stays until Loomis's armored car service picks it up. Best of all, even though cash is still physically on-premises within the safe, Loomis's banking partners provide restaurants provisional credit for that cash waiting to be deposited.
Additionally, Loomis can help multi-unit restaurants automate procedures at the corporate office, too, thanks to PlatformSync, which gives headquarters near-real-time visibility into each store's cash situation without spending time going to a website and pulling down reports for research purposes.
"The value proposition of what we offered two years ago was the same as what we offer now: We reduce labor expenses from 45 minutes to two hours per day," Evansek says. "But now, restaurants' needs have shifted, so it's not so much about reducing labor expenses as it is filling a gap on the schedule. Regardless of what restaurants are trying to accomplish, we can help them achieve it with this simple automated process."
To learn more, visit https://www.loomis.us/restaurants