How Cash Recyclers Solve Five Retail Cash Management Challenges
Image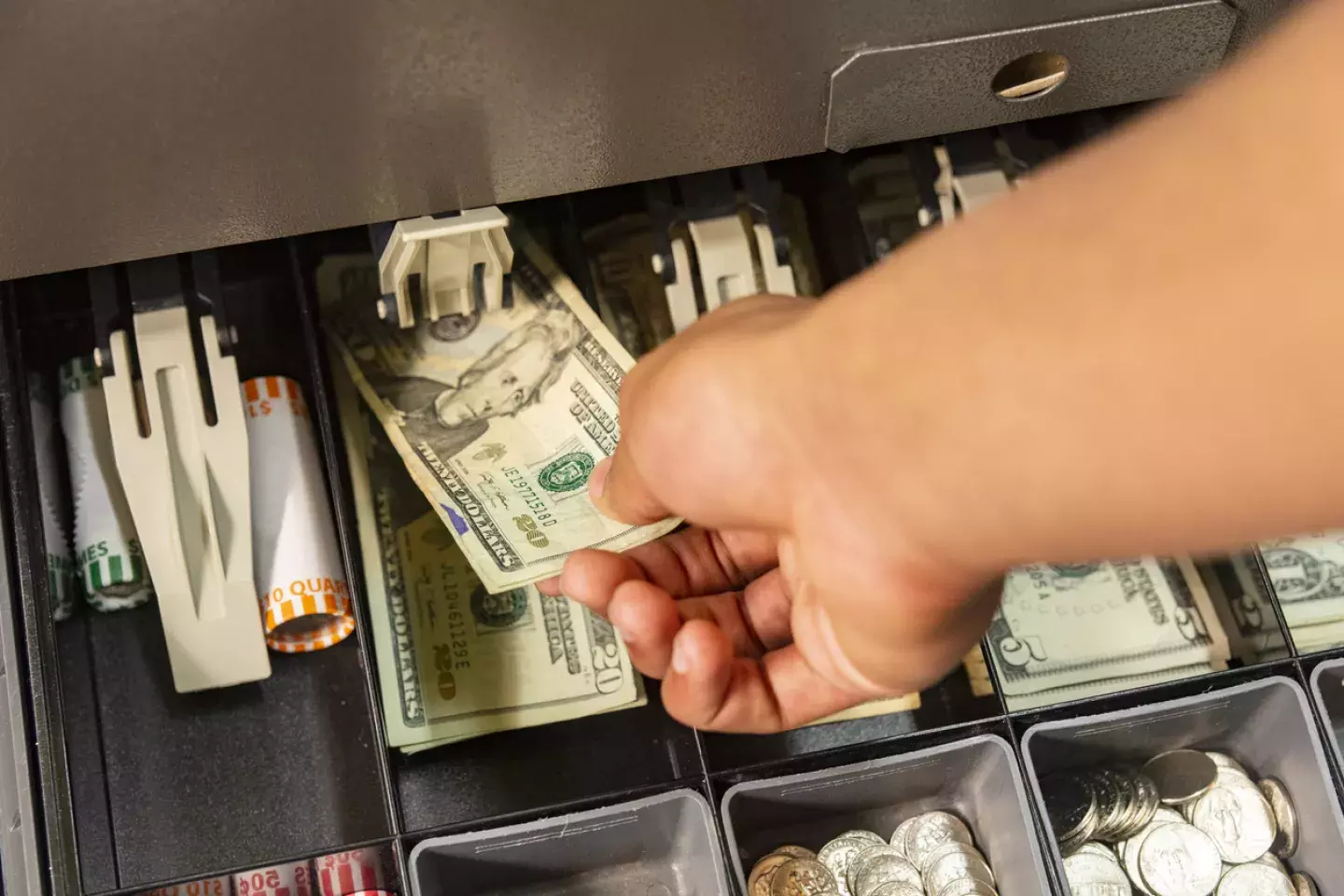 Many businesses are experiencing cash management challenges but often mislabel the challenge as their "normal." However, in our last insight, we covered five different cash management challenges that you might be experiencing, but might not be aware of:
Time preparing register tills at the start-of and end-of-shift
Cash reconciliation
Employee cash accountability
Handling coin
Lack of visibility into cash across the business
If your business is experiencing any of those challenges, here's how cash recycling technology can help:
Challenge one - Time preparing register tills at the start-of and end-of-shift
Cash activities at the start-of and end-of-shift are a time-consuming process and take a significant part of your employee's time that could be better spent on other job responsibilities such as cleaning, customer service, and preparing online pick-up orders if applicable. On average retailers can save anywhere from 30 minutes to two hours a day on labor depending on the size of the operation by adopting cash recycler technology.
Challenge two - Cash reconciliation
Even with the most diligent traditional cash handling system in place, there's no avoiding human error when it comes to reconciliation. When businesses deal with high cash volumes, it not only ties up their labor resources but also leads to counting errors and discrepancies. By automating this process with cash recycler technology, you can virtually eliminate these discrepancies, and avoid conducting time-consuming cash audits.
Challenge three - Employee cash accountability
Cash recycling machines have individual user credentials so managers can see exactly when the recycler was used, who accessed it, and how much cash was deposited or withdrawn. This type of visibility reduces overall cash shortages and allows any cash disputes to be resolved quickly since usage is tracked and logged by the machine.
Challenge four - Handling coin and change orders
By deploying cash recycling technology, retailers are less likely to lean on their armored car relationships or physically go to the bank to get cash and coin to make change for their customers. Cash recyclers allow you to recycle small denominations like $1s and $5s while safely depositing larger denominations until your next armored car service pickup. This not only saves you time from taking trips to the bank, but it will also reduce the bank fees you'd normally accrue from change orders.
Challenge five - Lack of visibility into cash across the business
An invaluable benefit to implementing cash recycling technology in your retail location is the increased visibility into cash operations. Loomis's cash recyclers have access to Loomis Direct, an advanced reporting, and analytics portal that can be accessed remotely, so managers no longer have to be in the store to understand what's happening with their cash. It also helps streamline the process of sharing recycler and reconciliation data between a store and the corporate accounting departments.
Does it seem like your business might be a good fit? If your business falls into one of the following industries: grocery, gaming, supercenters, big-box retailers, lodging and hospitality, or high-volume convenience store, then reach out to one of our experts to figure out which size cash recycler is right for you, or learn more at https://www.loomis.us/cashrecycling.