Five Restaurant Technology Trends to Counter Inflation and Labor Pressures in 2023
Image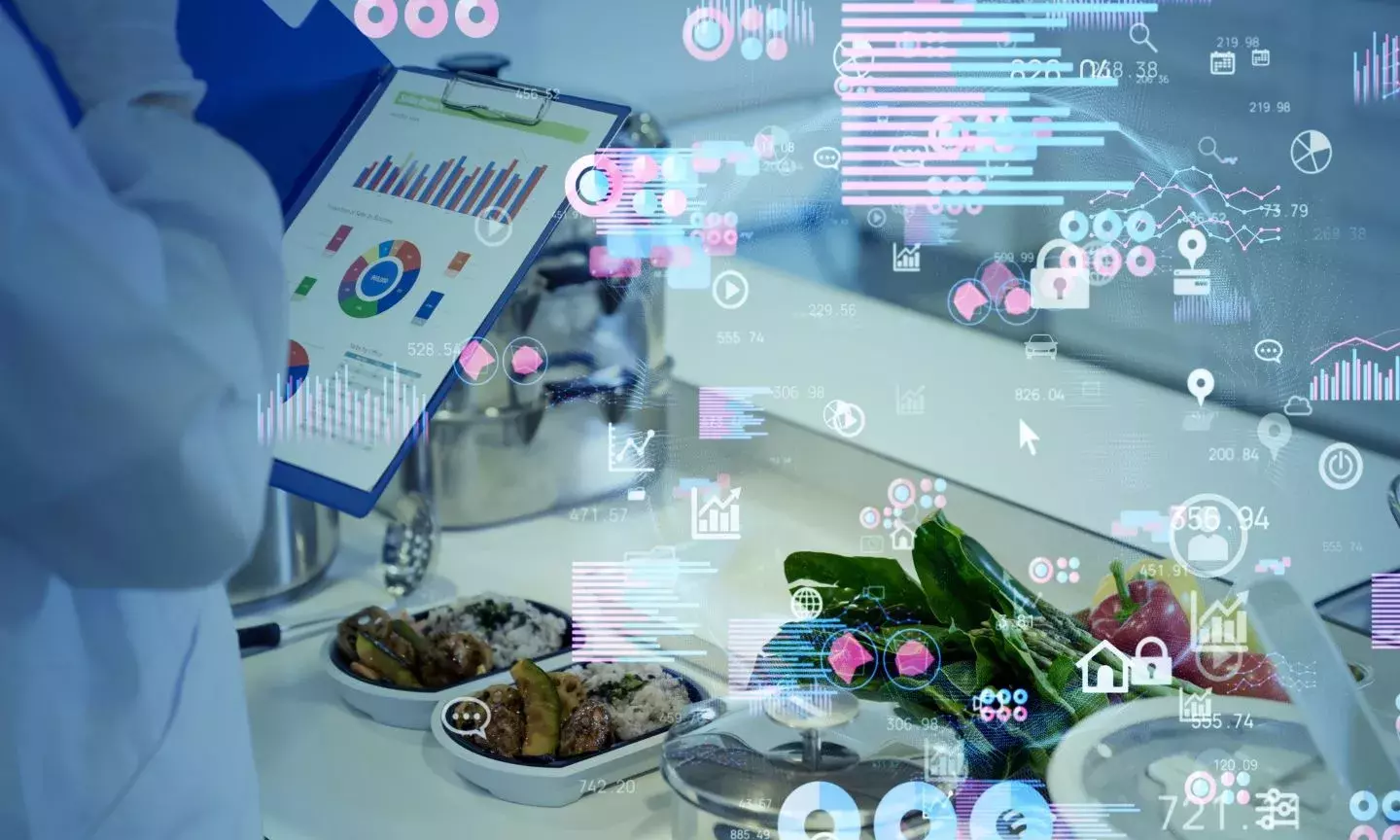 In the past year, food and labor costs have skyrocketed due to inflation, shortages, and other economic factors. Restaurants have increasingly turned to emerging technologies to help soften the blow to their bottom line. Technology solutions can help to attract and retain customers, as well as mitigate staff shortages and drive down costs. Here are several technologies that warrant close consideration.
Smartphone as the new kiosk—Mobile ordering has taken restaurants by storm and digital customers have a high bar for utility and convenience. Create a seamless and frictionless ordering experience from car-side to table-side that also helps to upgrade your digital presence. People want to know who they're ordering from while they're online and the more you personalize the experience with your restaurant's branding and warm hospitality, the better.
Digital subscription programs—Customers are expecting more out of their restaurant loyalty programs, leveling up to a true omnichannel experience with customizable rewards based on their purchasing habits and social media. Restaurants should engage more deeply with existing customers to counteract drops in visit frequency that were typical in 2022.
On-demand tip payouts—In a labor shortage environment, nothing keeps employees happier than receiving payouts as soon as their shift ends. With a cashless tipping software like Kickfin, you can send tips directly to employees' bank accounts instantly, allowing you to eliminate the risk of cash shortages, the hassle of bank runs, and the headache of reporting issues or tip disputes.
Freshness technology—In uncertain supply chain conditions, it can be tempting to over-order food when it's available. But avoiding the high cost of spoilage can be difficult without a reliable way to determine ripeness and freshness. New technologies use AI to predict the shelf life of fruits and vegetables with astonishing accuracy. Such scanners and cameras can take a huge bite out of the $162 billion the restaurant industry spends on food that goes to waste each year, according to recent estimates.
Integrated cash management system—Handling cash can eat up a lot of valuable staff time and expose the business to excess risk. Restaurants can reduce both significantly with a single-source integrated cash-management solution that combines the hardware, software, service, and security all in one. SafePoint by Loomis can help you increase efficiency by enabling cash deposits without leaving the restaurant and receiving overnight bank credit for cash stored on site.
As the coming year surely will present a host of challenges, restaurateurs can leverage technology to help optimize their staff time, increase customer loyalty and staff retention, and streamline operational tasks.
Click here to learn more about how Kickfin and Loomis's SafePoint solutions can help your restaurant.