These Five Challenges Will Lead Retailers to Automation in 2023
Image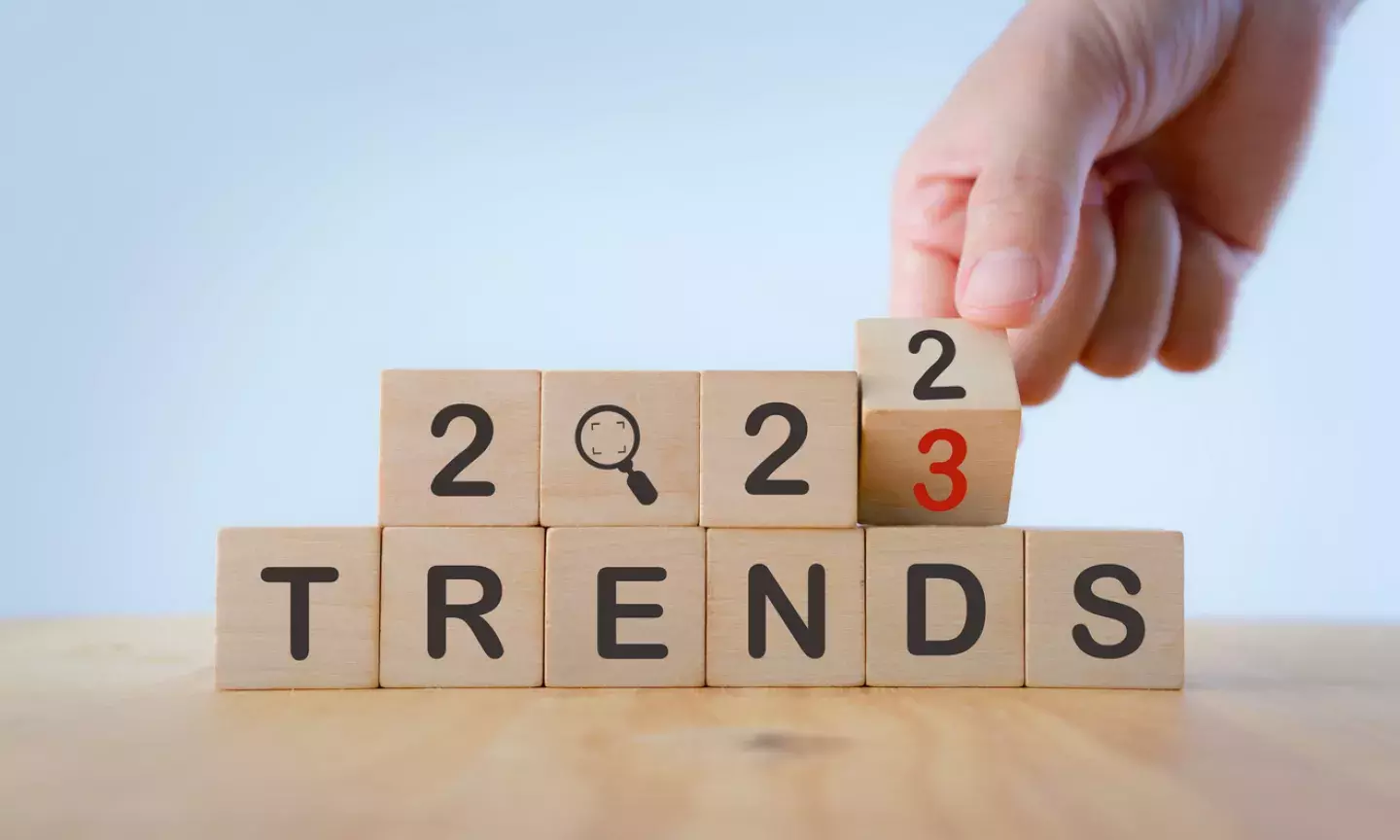 As we look toward the new year, we reflect on some of 2022's greatest challenges, such as labor and supply chain shortages. However, the retail industry is one of the most adaptable and resilient industries out there. While some challenges, like labor, will remain the same, there will be new challenges and trends retailers will have to overcome to remain successful in 2023. Below are five trends our experts predict we'll see in the new year:
1. Reducing the Impact of High-Interest Rates
Rates are higher than ever and are predicted not to drop until 2025. This has caused higher costs associated with the supply chain, including the inventory, equipment, and funding retailers need to operate. These higher interest rates have also slowed mergers and acquisitions and made business investments more costly. Lastly, retailers of any size will want to make cash deposits daily to access 100 percent of their sales. However, that means having a manager leave the store premise and losing valuable time and productivity – which is already a strained resource. This is where a solution like SafePoint, which offers provisional credit, is more valuable to retailers than ever. They'll receive daily provisional credit from their bank without having a manager leave the store premise.
2. Minimizing the Effect of the Labor Shortage
Retailers will be facing more challenges when it comes to labor in 2023. Yes, wages will rise. Yes, turnover will continue, and yes, replacing employees will only get more difficult. The hospitality industry's turnover rate is 73 percent, and the average cost associated with replacing an employee is $5,864 per person, not including salary. When looking at the numbers, it is no wonder retailers are turning to automation for repetitive, low-value tasks to reduce costs and boost efficiency with the knowledge that not all employees will be replaced. Retailers can save on labor by automating cash management. Loomis' line of Titan smart safes, which automatically counts cash and keeps it secure until an armored truck picks it up, saves managers 45 minutes to an hour and a half daily.
3. Reducing Bank Trips Amidst Consolidations
Banks continue to close branches, especially in rural and suburban areas. Managers are now driving further to make deposits and get change which means they are out of the store for longer periods when labor is tight and in-store operations must take precedence. Reducing bank trips leaves more cash in the store, increasing the risk of loss and decreasing cash liquidity for the business. In addition, banks are raising fees to help streamline their operations, and commercial businesses are being heavily impacted. Many restaurants have reported the fees associated with over-the-counter deposits rising as much as 50-200 percent.
4. Reducing Unwanted Inventory
Evaluating unwanted inventory has always been a priority for retailers looking to increase their profits. However, retailers are taking this to the next level in 2023. The pandemic caused many retailers to stock up on inventory due to supply chain shortages, costing billions of dollars of excess inventory. And while big box retailers like Target have always been known for their variety of inventory, they have begun evaluating their inventory needs based on customer demand instead of supply chain shortages. In 2023 they are making more space for high-demand products like beauty and grocery while removing fewer in-demand products from their shelves. This not only reduces the cost of inventory and raises revenue for retailers, but it also creates an overall better customer experience.
5. Leveraging Technology to Build a Better In-Store Customer Experience
There is a common misconception that the pandemic decreased in-store shopping in favor of online shopping. However, according to Publicis Sapient research, almost 88 percent of consumers prefer to shop in-store for certain items, but only if the in-store shopping experience is as efficient and engaging as the online experience. What does this mean for retailers? It means investing in things like drive-up pick-up options or experimenting with new technology at the point of sale for a faster and easier checkout. For example, some grocers are trying new technology that allows customers to have a checkout-free system that scans their whole cart at once instead of having a team member ring up each item. Looking to 2023, the best retail in-store experiences will connect the digital and physical shopping experience.
There is an underlying common goal for all these trends, improving the customer experience while reducing costs to retailers. Want to learn more about how cash automation can help you save time and labor? Visit booth #1144 at the NRF Big Show in New York, NY, from Jan. 15-17, 2023, to see our industry-leading smart safes and cash recyclers in action, or contact us here.