Update: Payment Choice Act Reintroduced in 2023 to Protect Cash as a Payment Option
Image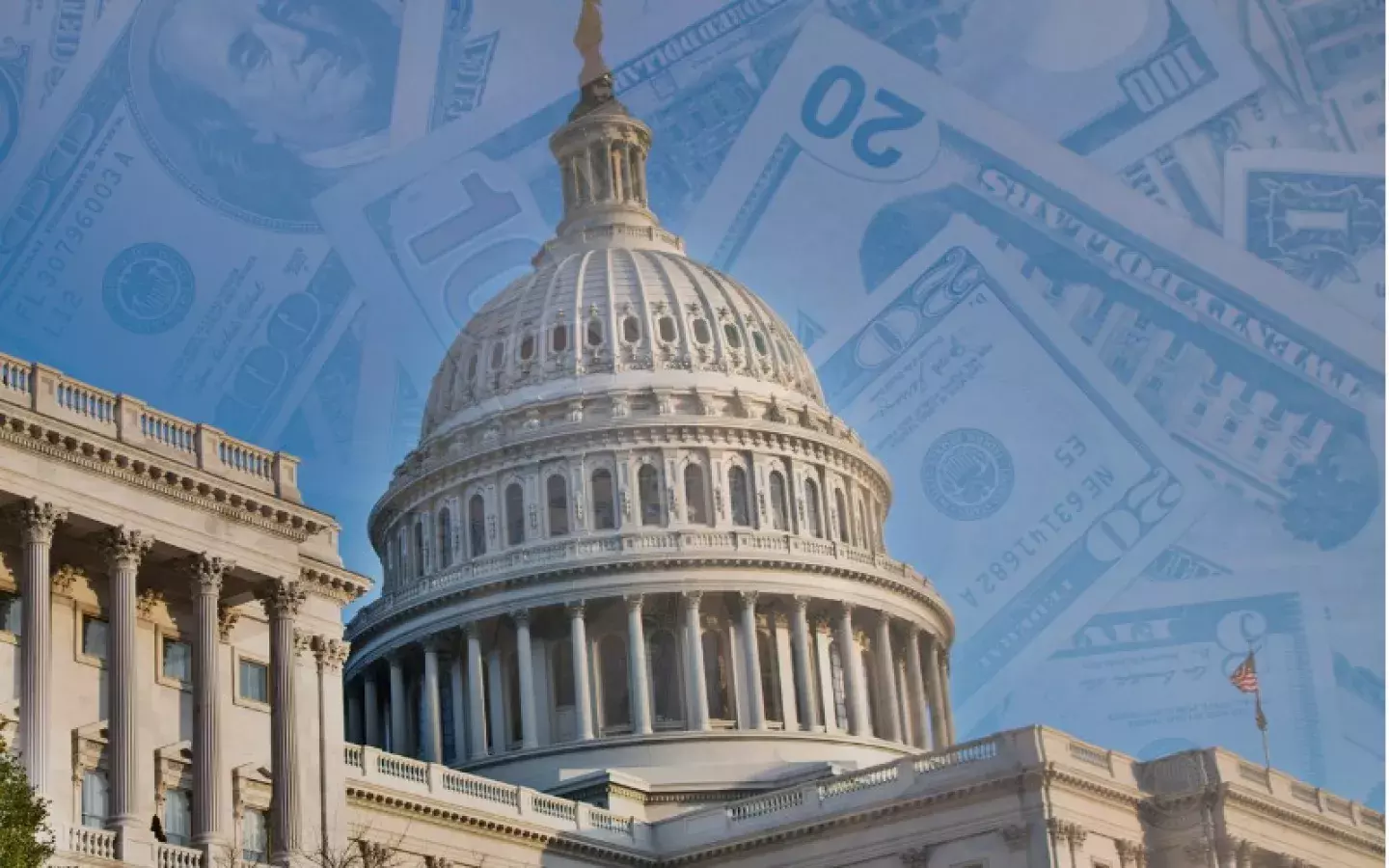 In a significant move to safeguard the continued use of cash as a viable and inclusive payment option, the Payment Choice Act was reintroduced in June 2023 by Rep. Donald M. Payne, Jr. The bill aims to address the growing trend of businesses favoring digital payment methods over cash, ensuring that Americans retain the freedom to use physical currency for transactions. This legislation would also prohibit retail businesses from charging a higher price for using cash than for other forms of payment.
Recent Developments
Today, cash still accounts for 19% of all payments and plays a vital societal role. Rep. Payne has reintroduced the Payment Choice Act with the intention of preserving American currency as a legitimate means of paying for goods and services. Rep. Payne has voiced concerns over the increasing number of stores and businesses that opt for digital payments, potentially excluding those who rely on cash for essential expenses such as food and housing. He also raises concerns over the privacy of consumer data during digital transactions, highlighting that the use of American currency not only holds economic value but also reflects a vital piece of the nation's history.
Background on the Bill
The Payment Choice Act was first introduced by Payne in 2019, reintroduced in 2021, and now again in 2023. In 2021, legislation passed in the House of Representatives and moved to the Senate with the backing of Senators Menendez (D-NJ) and Cramer (R-ND).
"While electronic payments are a convenient method for customers to pay for goods or services, completely refusing cash as a form of payment denies people, frequently in underserved populations, from having equal access to participate in our economy," said Senator Menendez from a press release from his office on June 23, 2022. "Our bipartisan, commonsense legislation would guarantee everyone who carries legal tender printed and backed by the U.S. Treasury, and especially those who are unbanked or underbanked can continue to fully participate in the economy."
Most American households have access to all or some financial services. However, in 2019 5.4 percent of households were unbanked, meaning they don't have a checking or savings account, and 16% of Americans were underbanked, which means they rely on a variety of financial services, such as money orders, to make transactions.
"Prohibiting cash payments is an act of discrimination against the millions of Americans who do not have bank accounts or prefer cash," said Senator Cramer in a press release from his office on June 23, 2022. "It also forces customers to exclusively use a less secure form of payment. The Payment Choice Act protects people's right to participate in the economy using their preferred form of payment. If businesses unilaterally stop accepting cash, why do we print money? Is it really legal tender for all debts as it says?" said Senator Cramer.
Prior to the Payment Choice Act, some states enacted their own laws to protect the right to pay with cash. In 2019, the State of New Jersey enacted a state law that makes it illegal for businesses to refuse cash as a payment option, and a similar law has existed in Massachusetts since 1978.
Key Issues Addressed by the Payment Choice Act
Inclusivity
A central point of contention is the exclusion of approximately 55 million Americans who lack access to credit cards, debit cards, or digital payment methods. The Payment Choice Act seeks to prevent these individuals from being marginalized due to the potential elimination of cash as a payment option.
Privacy and Security
The Payment Choice Act addresses the growing concerns over the privacy and security of digital transactions. Rep. Payne asserts that a payment option such as cash is essential to protect individuals from issues like fraud, identity theft, and the extensive data collection practices associated with digital payments.
Data Collection Industry
Rep. Payne highlights the booming data collection industry valued at $200 billion (about $620 per person in the US). Recent data breaches have exposed sensitive information of millions of consumers, further underscoring the need for a secure and private payment method.
Emergency Preparedness
Rep. Payne points out that cash remains indispensable during emergencies, such as natural disasters. In scenarios where power grids are compromised, Americans would rely on cash to acquire critical supplies and protect their families.
The Way Forward
By reintroducing the Payment Choice Act, Rep. Payne aims to counteract the diminishing role of cash as a payment method. The bill emphasizes the importance of enabling all Americans to choose cash as a reliable, secure, and inclusive means of conducting transactions.
As the legislative process unfolds, the act's potential impact on consumer choice and financial inclusion remains paramount. Cash provides all Americans with a low-cost, reliable, and private form of payment that consumers should always have access to, and the Payment Choice Act will ensure that all consumers in the United States can make purchases from retailers using the payment method of their choice.
You can show support for the Payment Choice Act by contacting your local representatives.